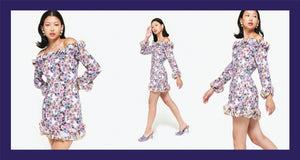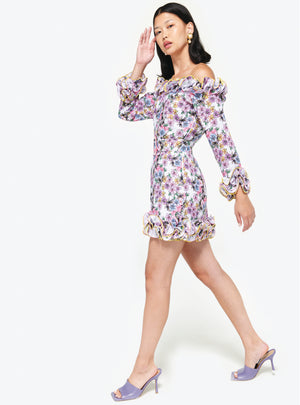 THE Gül Hürgel COLLECTION
INSPIRED BY HER LOVE OF THE MEDITERRANEAN AND INTENT OBSERVATION
Years of dedicated passion, sensitive observation and accumulating impressions have led Gül to launch the fruit of her loving labour, and renowned fashion label "Gül Hürgel". She spent her early years at school in the Swiss mountains, where she was surrounded by boundless natural beauty, then went on to pursue fashion design at Parsons School of Art and Design in Paris and New York. 

Her frequent journeys to serene coastal towns along the Mediterranean - such as Portofino, Positano and Provence, and the olive strewn hills and villages along the coast of her native Turkey, inspire her predominant use of light linen fabrics.
OWNER & CREATIVE DIRECTOR
Gül Hürgel
Let's kick it off with a
quick fire! What's your favorite…
Cocktail: I am a Champagne woman-Krug Cuvee Brut
Museum: Musee Rodin
City: I have 3 favorites. Istanbul-Paris-Tokyo
Comfort Food: Simit-Turkish bagel 
Skincare Must Have: The Body Shop Vitamin E Overnight Serum-In-Oil
Instagram Account: @gulhurgel
Tell us about your design process!
Sometimes the print inspires the design, and sometimes the design inspires the print! We start with color/inspiration mood boards and then the design process starts with details of cuts. When the first sample comes out we always know how incredible the collection will be!
Now spill the tea...
What's a fun fact not many people know about you? 
That I am a perfect Gemini who still has not figured out what my favorite color is.
When did you know you wanted to be in fashion?
When I came to study Fashion in Paris 
How would you describe the Gul Hurgel woman?
She has no age and she sees beauty in details. Whether when she's travelling, eating and etc. She wants to look chic, modern and also feel comfortable at the same time.
How do you want her to feel in wearing the collection? 
Chic and confident
Who is your style icon?
Cher 
What's your closet hero?
My GH linen shirt dresses
Cheers!